We have been investing in the Asian mid-market businesses since 1998. During that time we have backed management teams in over 40 companies.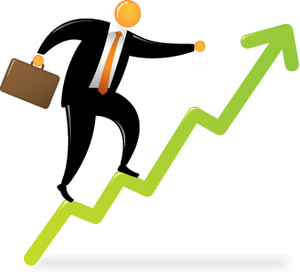 We have a particular interest in the Indian market. Our ambition is to dedicate our know-how and our resources to further strengthen our ties to India and to to substantially contribute to meeting the Indian governments ambition in the renewable energy sector.
In 2006 we became independent of our former parent, Electronic Financial Services Ltd., and re-branded as EFS Consultants. The business is now owned by its management team, which has worked together since this time.