Our M&A service is divided into two categories. First, finding and approaching a target company and second, providing the know-how around the implementation of a successful deal. We have a vast database of companies for sale. You can find a portion of these in our "companies for sale" pages. If you do not find a suitable company do contact us since we do have many more that have not been added to this list.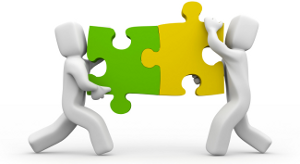 A successful merger or acquisition can add tremendous value to a business, but making sure that each step of a transaction process – from valuation to negotiation and completion – is successful not only demands professionalism, diligence and care but also considerable experience and knowledge. Our services are designed to help our clients reach their strategic goals by identifying and then implementing opportunities to merge with or acquire other businesses.
If the following applies to your situation do contact us. We will not charge you for a introductory session. You can then decide to work with us and through us.
You need to dispose of an asset or division as part of a restructuring or a change in strategic direction.
You are looking to increase shareholders value by acquiring or merging with a business that offers a good fit.
You are looking to privatise a firm currently in public hands. Governments around the world are increasingly looking to raise funds and improving on knowledge for the operation of many businesses
Your industry is consolidating due to globalisation and competition, and you are looking for businesses that can offer you good strategic fit
You are involved in the private equity industry and you need to execute a deal quickly and efficiently, but don't have the local knowledge yourself.
How can EFS assist: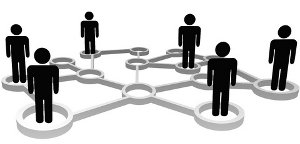 EFS and it's partners are well connected. We participate in many professional networks and have our ear to the ground. We have deep industry knowledge and are in continuous touch with the markets and can spot opportunities and assemble teams to execute a deal as the need arises. We maintain a database of many opportunities. A small portion of these can be viewed in our companies for sale or private equity pages.
EFS will approach your chosen target company on your behalf whilst maintaining your confidentiality. Until you decide to inform the market the transaction can be and will be kept confidential.
We also identify appropriate buyers and will implement a sale to generate the best price for our client.
We will assist in planning the financing of the take-over by providing equity and debt financing solutions, models and contacts to implement them. Capturing maximum value requires a thorough understanding of debt and corporate restructuring options, as well as a keen ability to identify strategic opportunities to improve competitive position. We will work closely with you on this. For more information contact us at info@e-f-s.net.